4.29.2008
4.28.2008
Iron Man Lock-In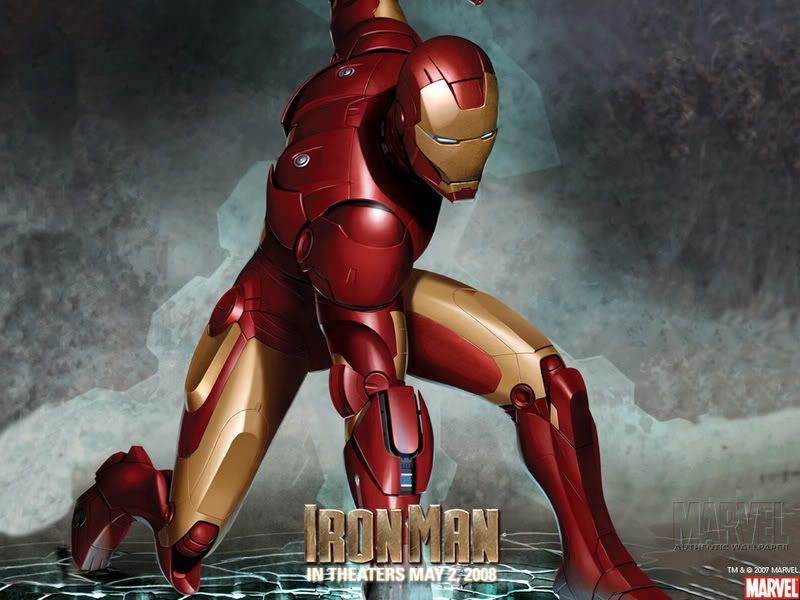 We're watching Iron Man this Friday @ 10:30 pm and then coming back to the church for a lock-in. We'll be waiting in line at the movies and I just finished writing these questions, use them if you want in anyway you want, if you'd like.
Q's 2 ask while u wait n line.
1. Did you ever read comic books? What was your favorite?
2. If you could be any superhero who would you be? Why?
3. What's your favorite food to eat while watching a movie?
4. Would you rather go to the theater or watch a DVD at home? Why?
5. If you could teleport to any place in the world right now, where would you choose?
6. Which of the X-men could Ironman beat, one on one?
7. Which of the Fantastic Four could Ironman, one on one?
8. Is there anything stressful in your life right now?
9. What is your favorite vacation?
10. Describe God in 10 words.
11. What is your dream job? Could do it for a living? Why or why not?
12. Who are your 3 best friends? How often do you talk with them?
13. What's the best advice to give a person in the grade below you?
14. What does it mean to you to have a spiritual life?
15. How do you change things in your life to become better?
16. How often do you think about the future? What things would you like to happen?
17. What are top five things to look for in boyfriend/girlfriend?
18. If you could talk with one dead person for 3 hours, who would it be and why?
19. What's the coolest gadget that you want?
20. Do you collect anything? Tell me about your collection.
21. What are you plans for the summer?
22. If you could go to any college, which one would you go to?
23. What are your favorite books?
24. What is the best superhero movie ever made?
25. If Batman borrowed Iron Man's armor and it was powered by a very low level of Kryponite, could Batman beat Superman?
4.27.2008
4.24.2008
4.22.2008
4.21.2008
4.18.2008
4.17.2008
4.15.2008
4.12.2008
4.10.2008
4.09.2008
4.07.2008
4.03.2008
4.02.2008
4.01.2008