10.31.2007
Halloween is not Satan's holiday
This is from John Fischer:
Here's what I have to say to everybody on Halloween, 2007. Fear not, stock up on candy, and turn on the lights.


Christians have a short history of opting out of All Hallows Eve, even though the origins of this holiday celebrated the martyrs who had given their lives for the gospel of Jesus Christ. A few years ago someone convinced a group of already frightened Christians that they should really be scared on Halloween, so that's when the bad news of Satan's holiday spread all over the country (fear travels fast), houses went dark and everybody went to church for a safe, alternative celebration.


Now I know this wasn't always the case for Christians, because when I was a kid in a fundamentalist, legalistic, God-fearing, Bible-quoting, practically-live-at-the-church household, we always celebrated Halloween. In fact I have a friend, a little younger than I from a similar background, who remembers the year that Halloween suddenly wasn't okay for the families in his church, so he had to go to an alternative event at the church dressed as a Bible character. He was so bummed he didn't get to go trick-or-treating that he went to the church event as Satan! Major Bible character, indeed, but not what they had in mind. Happily for him, they ended up sending him home so he got to go trick-or-treating after all.

I, of course, am dressing up as a Red Sox Fan.
10.29.2007
10.27.2007
10.26.2007
Why?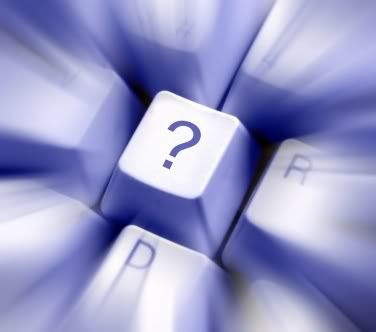 We're having a lock-in tonight at the church. I know it's the nightmare of some youth pastors and yet tonight we are doing one. Why?
Because we've always done one really should not be the response.
Here are reasons I've thought about for why I'm choosing to stay awake for 24 hours straight and hang out with students from 10pm till 8am:
1. It's their ministry, not mine.
Adults are no longer stupid. . . er. . . adventourous enough to stay up all night just to say you did or to have more time to talk and play with your friends. Students are. I predict there will never be a lock-in at a church for a couples class or anyone with kids. Why? It doesn't meet a real or felt need for adults.
2. This particular lock-in is outreach oriented.
I did a lock-in with the students a few months ago and it was fellowship oriented because I did not know our church students very well and it provided an activity that they would enjoy and we'd get to spend a lot of time around each other. This was is designed to be a
"planting" outreach event
. Hopefully students will invite not just friends but friends who don't have a church home and don't know Jesus, yet. I will stay awake at a lock-in for an opportunity to tell someone the good news about Jesus.
3. It will be fun.
Maybe only fun until 3am then I hit my personal "wall" but it will be fun. Students need to have fun and they need to have safe fun. Hopefully they will find that here and if not, we can hit them with Finger blasters! I firmly believe that what you attract students with is what you have to keep them with. Fun is a necessary element in youth ministry it just shouldn't be the key element in a local youth ministry. If it is, you will have estatic, happy students who leave when it stops being fun.
4. It's an opportunity to listen to and be with students.
The best part is those 2-3 minutes of being with various students throughout the night and hearing their stories. Listening to them allows you to speak into their lives.
Okay, I'm ready for it. Good reminders for me to list those out. The herd arrives in 58 minutes, off to see what I forgot and pray!
10.24.2007
Misc.
H.B. London
&
Brian Schulenburg
are blogging.
Robert talks about what
he misses about youth ministry
.
Beckett was amazing tonight and the bats exploded
. 1 game won and three more to go.
One stat for those that care, over the last four games the Red Sox are batting .511 with runners in scoring position.
10.22.2007
World Series Tickets Don't Matter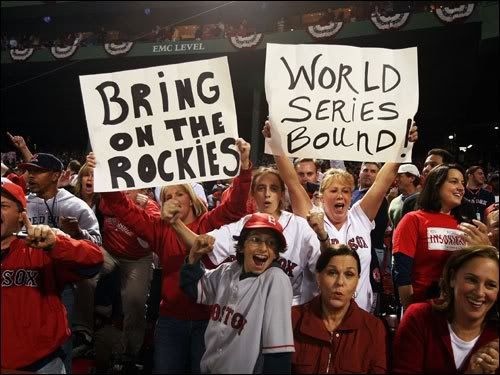 Grant
and I are each trying to get World Series tix for a game in CO. I figured, a 9 hour drive would be well worth it if I could get tickets online.
He is a Rockies fan and of course love
the Old Towne Team
. We have a small blogging bet on the game. If the Rockies win, he can come here and pontificate about the wonders of the Rockies and I will set the record straight on his blog about the Wonders of Red Sox Nation once the Red Sox pound the Rockies.
The Rockies website got over 8.5 million hits trying to get around 60K seats for the 3 games. Servers crashed after selling around 500 seats and are still not working.
I was bummed about not being able to get tickets after about 45 minutes and I figured they were gone. Then i heard that a friend of mine had to
evacuate his house in CA because of the fires.
Suddenly I didn't care much at all about getting tickets.
So please pray for all the families affected by this natural disaster.
10.19.2007
The Next Youth Ministry Interview is in Da House!
The next interview is up and it's with
Ginger Sinsabaugh MacDonald
. She's one tough white girl who runs
TastyFaith.com
which is all about helping Urban Youth workers.
No excuses

Just been busy. Have thought about stuff to put on the blog but then too tired when I have time. We're having our missions dinner tonight and it should be fun.

One more red sox thing, while it still lasts.



10.16.2007
10.15.2007
I'm a Winner!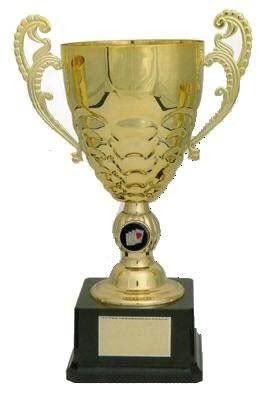 Tim
had a
contest about the things you don't want to hear from your youth pastor
. The #1 got a 6 months subscription to
SKY.fm
and I won. Out of all the entry's, here's the top ten. Thanks Tim!
Top 10 things you don't want to hear from your youth pastor
10. The kids were wondering if there were any commandments against crowd surfing from the alter during the contemporary service.
9. This year's Spring Break missions trip is to Cancun, Mexico.
8. You never said not to use the baptistery for our hot-tub ministry.
7. If you struggle, the knots will just get tighter.
6. 1, 2, 3, 4, 5, 6, two are in the police car… that's everyone!
5. I thought I had a firm hold on his ankles as we dangled him off the roof.
4. There has to be some cleaner that will get the paint-ball stains off the sanctuary walls.
3. (Said to a girl's parent after coming home from an overseas missions trip) "Say hello to your new son-in-law!"
2. Umm, well, Flaming Marshmallows of Death sounded like a fun game at the time.
1. I'm just doing this until I can become a REAL pastor.
10.11.2007
Pre-marital Sex Portrayal

Are you hitting a brick wall when you try to talk to your teens about the consequences of pre-marital sex? How about a very visual illustration? Take your adolescents down to a pregnancy center for teen moms to volunteer and let them witness first-hand how a five minute indiscretion turns into a fifty year unplanned life direction. The bitter fruit of the premarital sex seed may be enough to keep your children from dangerous, life-altering behavior.
From
All-Pro Dad's Play of the Day
10.07.2007
Manny's Walkoff Home Run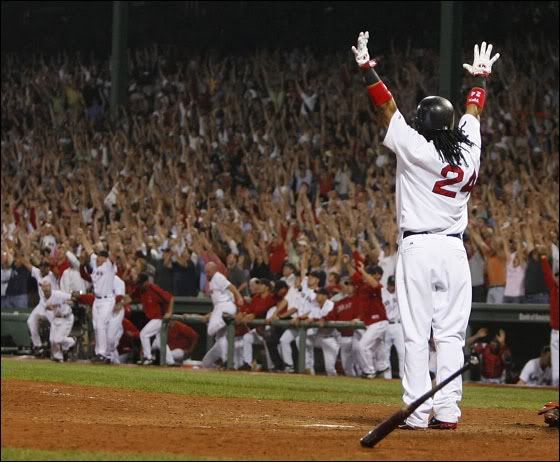 "It feels great. It's been a long time since I've done something special like that. But I haven't been right all year long. When you don't feel good and still get hits, that's when you know you're a bad man."
Manny "I'm a bad man" Ramirez after his HR that went over the Coke bottle and into the highway to win Game 2 of the ALDS.
10.05.2007
A God Moment
A few days ago I was working on the lesson for Sunday morning for our students. The series is "The Games We Play" and this weeks lesson is on Trouble.
While going through possible verses to cover and discuss I came across this one:
Psalm 71:19-21
Your righteousness reaches to the skies, O God, you who have done great things. Who, O God, is like you?
Though you have made me see troubles, many and bitter, you will restore my life again; from the depths of the earth you will again bring me up. You will increase my honor and comfort me once again.
I sent it to a friend who needed to hear it after thinking about them and all they are going through. When you hear that whisper, obey and sometimes you'll get confirmation that you heard from God. Sometimes little ways like my story and sometimes, big ways like
Tony's story.
Free Crowder Song
In case you don't have the new CD, here's a great song.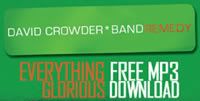 Here!
10.04.2007
Add one more to your Need to Read List
Grahame Knox
is a UK youth worker with 27 years experience and he's started blogging at
Insight
.
10.03.2007
Let's Go Red Sox!